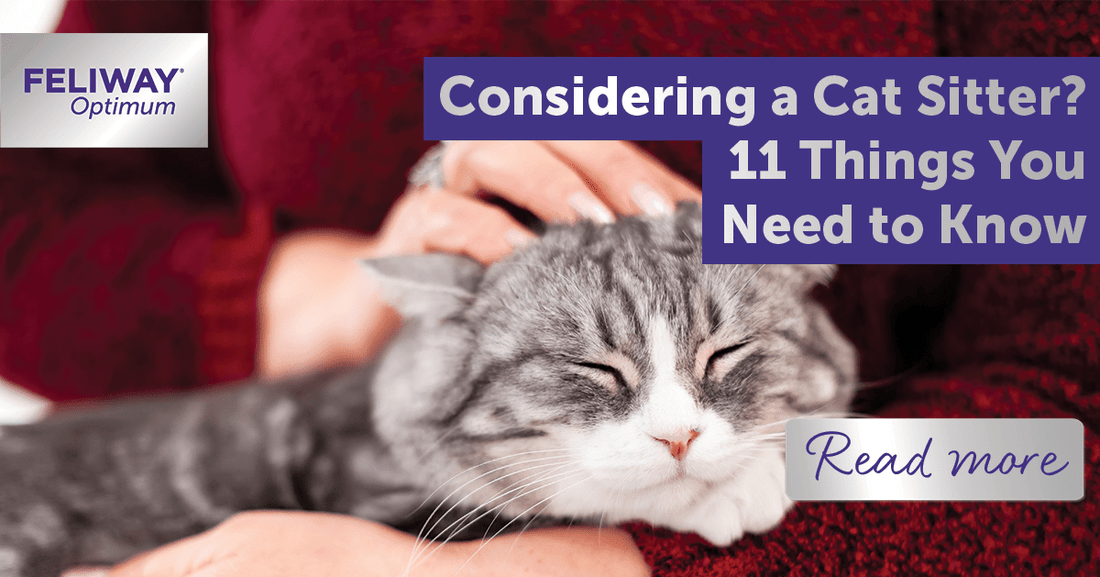 Considering a Cat Sitter? 11 Things You Need to Know
We all like to take a break from our normal routine, whether it be a few days or a longer holiday but our cats are quite content to stay in their own home and routine, in fact cats love routine and are averse to change.
So what are your options and what would be the best to help your kitty cope?
If you are only going to be away from home for one night, an adult could be left alone for this short period, as long as they have plenty of resources until you return.
You can book them into a cattery where they will be looked after by qualified staff.
It may be an option to take your cat on holiday with you.
Or, you may be considering a cat sitter.
If you're thinking of choosing a cat sitter, there are a few considerations to help match your kitty with the perfect person!

Considering a Cat Sitter? 11 Things you need to know
Employing the services of a cat sitter can be a great way to ensure your cat is cared for when you are away, and your cat will be able to keep to their own routine as well as having all of their normal kitty comforts.
Inevitably, of course, there will be changes, the main one being that you won't be around and it will be someone different who is looking after them.  
Good cat sitters will often be busy, particularly over the holiday periods, so it is advisable to plan ahead and book them in when your holiday plans are confirmed.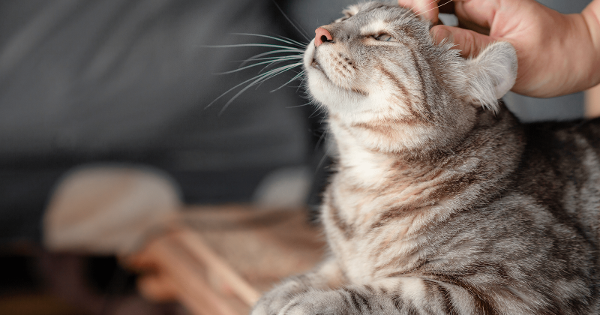 Choosing the right cat sitter
It is important to meet a prospective cat sitter in your home beforehand so that they get to know your cat, and your cat gets to know them. This gives you the opportunity to discuss your cat, but also to show them where all of your cat's resources are and most importantly for them to meet your cat (and for you to see how they get on together).
As you plan for your cat to be cared for by a cat sitter, consider these points when choosing the right person:
Will they be living in your house while you are away, or will they be visiting on a daily basis? If they are going to stay in your home, you will need to prepare for their stay;  if they will be visiting on a daily basis, how long are they prepared to stay in order that your cat will 'have company'. Cat sitters should visit once or twice a day and plan to stay for 20-40mins per visit depending on your cat's personality and what they need.
Have they cat-sat before and, if so, can they provide references from previous cat owners?
How experienced are they? Have they lived or worked with animals, and specifically cats?
Are they happy to interact with your cat and continue their daily routine, like playtime, grooming, administer medication etc.
How do they interact with your cat? Do they understand a cat's body language? A good indication here is what they do when they first meet your cat, do they try and pick your cat up immediately, or do they allow the cat to come to them? We know that cat's prefer to make the first move, and that could take a little time.
If you don't want to impose on neighbours or friends to look after your cat while you are away, there are companies that provide comprehensive services which includes professional cat sitters that have insurance.
A good cat sitter is likely to ask you lots of questions when they meet you, they will naturally want to know all about your cat, their routine, their likes and dislikes as well as their medical history.
Consider booking for a trial cat sitting day if you are going away for a long time and want to reassure yourself, this can also be a chance for your cat sitter to make sure everything works for them and give them the opportunity to ask questions.
Make sure they know the run of the house, i.e. unlocking/locking doors, turning alarms on and off etc.
Always contact your cat sitter a few days before you go on holiday, to ensure that there will be no unexpected problems from them.
A thoughtful cat sitter will also send you regular updates and maybe photos of your cat enjoying their company.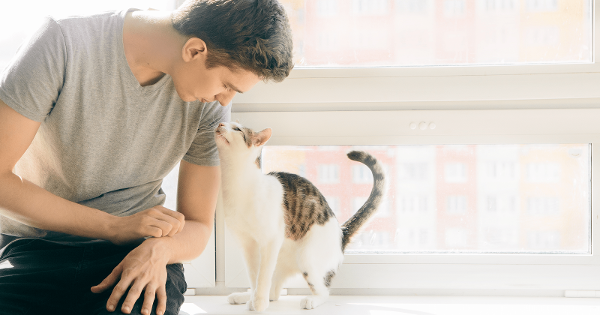 Things your cat sitter will need to know
It's important that your cat sitter is aware of your kitty's daily routine. This includes:
Feeding instructions; what's your cat's appetite like and how much food should be put out for them.
Where they like to eat, many cats are fed on the floot, if other animals are in the house, it's best to let your sitter know to provide access to their food on a higher level.
How they like their water, cats can be fussy about their water, so be clear what your kitty's preferences are.
Your sitter may already be aware of the benefits of FELIWAY Optimum, so if you're using it regularly (FELIWAY Optimum is best for continuous everyday support) let them know where it is plugged in and make sure there's a refill available in case it runs out.
If you are going away for a short period of time (less than 7 days), you can also consider using FELIWAY Help! which is ideal for temporarily stressful situations, and gives your cat the support they need for a short period of time.
Any medical conditions and medications.
Details of your vet clinic and how to contact them in an emergency.
What your cat's likes and dislikes are; what are their favourite games, how do they like to be stroked, do they like the radio on for company during the day?
Litter tray management and positions. Cats have good bathroom habits!
Where food, litter, cleaning materials etc are kept.
Any rooms your cat is not meant to have access to. Make sure these doors are closed before you leave.
Prepare a guide or easy memo for your cat sitter with important information, including contact information including yours.
A local emergency contact in case your cat sitter cannot get hold of you.
With these top tips and plenty of time to prepare, you should be able to feel at ease when you do need extra help from a cat sitter and feel confident that your cat will be safe and well for your return.