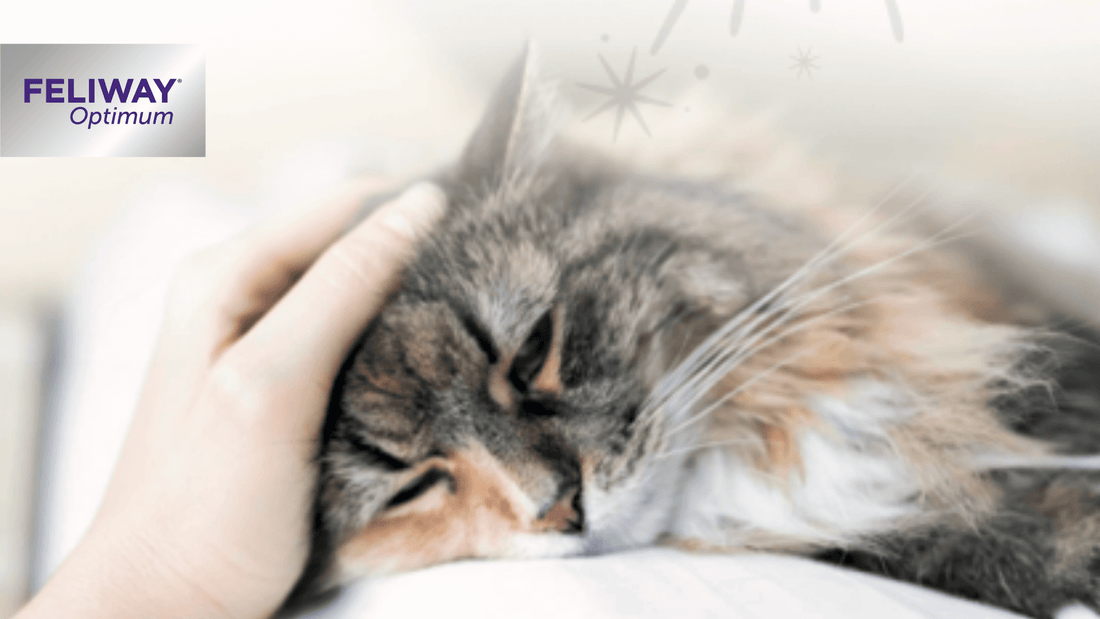 Desensitisation E-Book Download
FELIWAY, alongside Clinical Pet Behaviourist Charlotte Carr, have written an e-book to support pet parents with long-term help for fireworks fears. The How to desensitise your dog and cat to loud noises e-book is a must read for any pet parent worried about the impact of stress on their pets.
From initial preparations to step by step guides and positive training tips and techniques, the desensitisation programme is a must for you and your pet to reduce their long-term fear of fireworks.
If nothing is done, their firework fears will only get worse. Through this e-book you'll find management and preventative methods to help your pet build up tolerance to loud, unexpected noises and be rewarded with a calmer pet come fireworks season.
All you need to do is click here to get your FREE download.