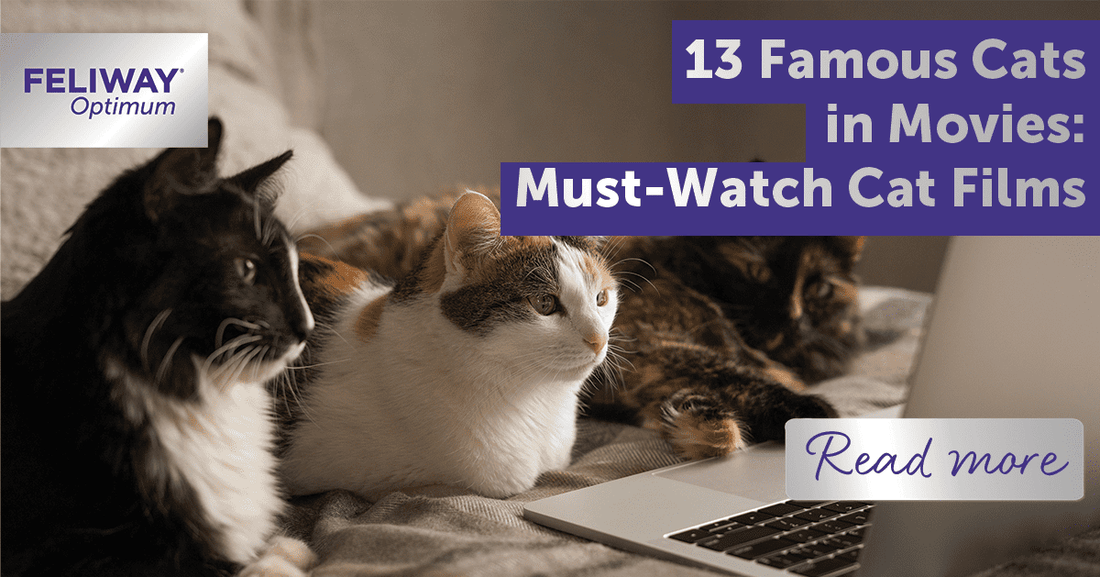 13 Famous Cats in Movies: Must-Watch Cat Films
Does music have a soothing effect on your cat? Then how about movies?
As there's nothing nicer than settling down with your very best feline friend, and watching a famous cat movie, take a look at our suggestions for famous cat features to enjoy together! In addition to snuggling down for a film with your cat, to create a calm and happy home environment, you can support your kitty with a FELIWAY Optimum Diffuser. Simply plug the Diffuser into the area where your pet spends the most time, and this will help them feel safe and reassured at home.
Lovable ginger cats
1. Puss in Boots - an animated film starring Puss, a ginger cat
2011, Family/Comedy - 1h 30m 
Puss in Boots is a suave, swashbuckling, honourable ginger cat (voiced by Antonio Banderas), which is based on a fairytale character. In this 2011 film, he sets out in search of the eggs of the fabled Golden Goose to clear his name, and restore his lost honour.
2.  Garfield: A Tail of Two Kitties (Garfield 2), an adventure comedy, starring Garfield an orange Persian tabby cat
2006, Family/Comedy - 1h 26m
A very famous cat - Garfield is known for hating Mondays, but loving lasagne. In this film, Jon and Garfield visit the United Kingdom, where a case of mistaken cat identity finds Garfield ruling over a castle. His reign is soon jeopardised by the nefarious Lord Dargis, who has designs on the estate.
3.  Harry and Tonto, "lovable movie, funny, touching and superbly directed"  Starring Tonto, an orange cat.
1974, Moderate Family - 1h 55m
Harry (a retired teacher) takes Tonto (a ginger cat) on a journey across the US to visit his children and set up a new home. The actor that played Harry became a cat person whilst filming this movie as he bonded with the ginger cat! Tonto won an award.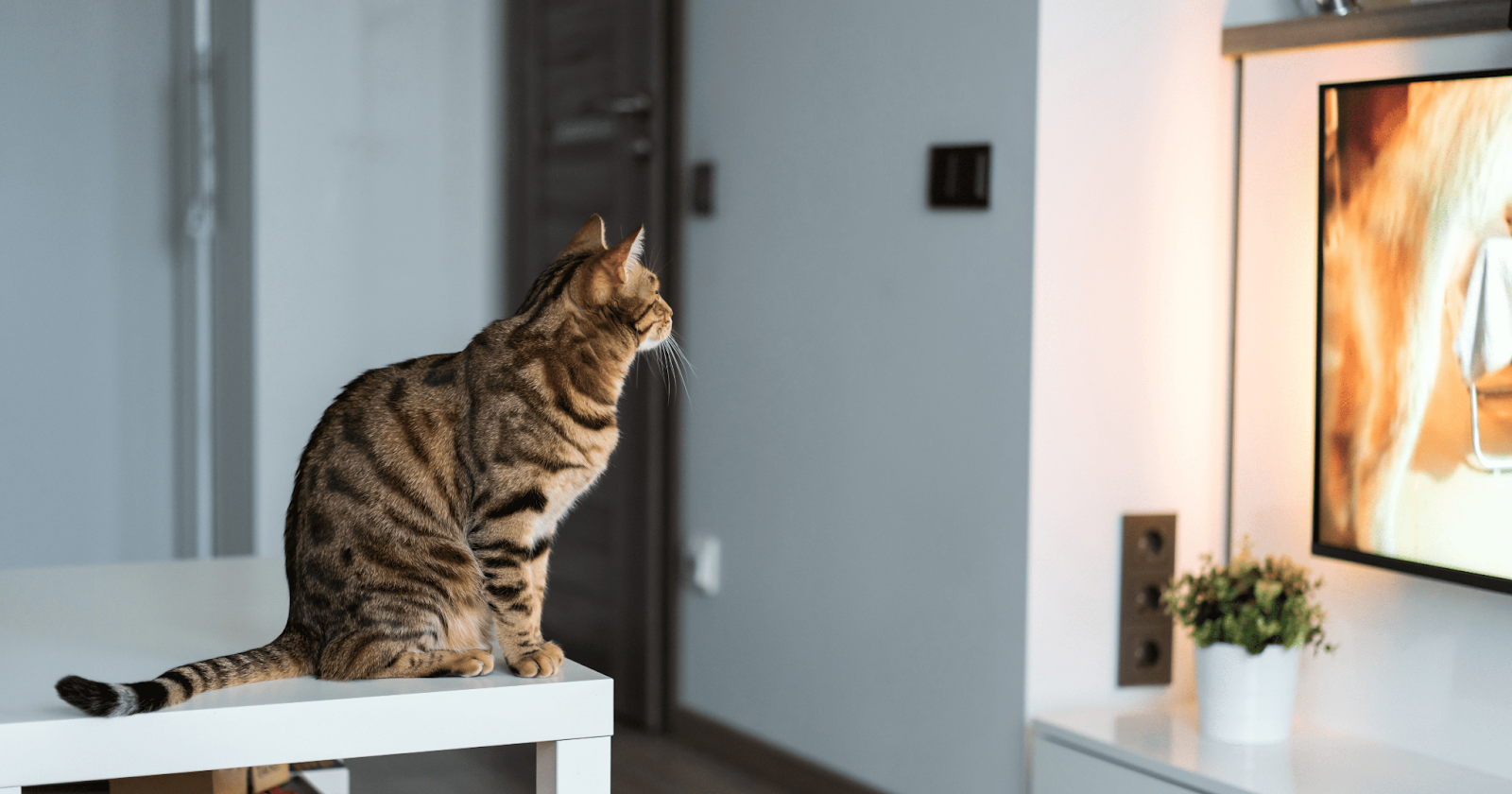 4.  Rhubarb, the story of a feral cat who becomes a millionaire! Stars Orangey, the cat actor.
1951, U, 1h 34m
Rhubarb is left a fortune - and a pro baseball team, The Brooklyn Loons - by rich, eccentric T.J. Banner. The team is persuaded by their publicist that Rhubarb will bring them luck, but his fiance Polly seems to be allergic to cats - which means trouble for Rhubarb!
The cat actor, Orangey, also starred in TV shows such as Batman and the Dick Van Dyke Show as well as Breakfast at Tiffany's. Orangey won 2 awards (the animal equivalent of the Oscars).
Galactic Cats
5.  Captain Marvel, Goose (a ginger cat) is seen as a harmless cat
2019, 12A, 2h 3m
Carol Danvers becomes one of the universe's most powerful heroes when Earth is caught in the middle of a galactic war between two alien races. Reggie is the 12-year-old feline "actor" who plays Goose through much of "Captain Marvel" cast in part because of how expressive his face is. Goose is a Flerken (an alien creature that resembles an Earth cat) and the former pet of Mar-Vell. Following the death of her owner, Goose went with Carol Danvers and Nick Fury into space during their quest to find Mar-Vell's Laboratory.
6.  The Cat from Outer Space, an Abyssinian with a special collar that helps him talk to humans!
1978, U, 1h 44m
Three scientists help Jake, an Alien feline, stranded on Earth, to repair its damaged spacecraft in order to return home but their efforts are hampered by inept army officials and foreign spies.
7.  Men in Black - starring Orion, a white and ginger cat that has an entire galaxy hanging from his collar
1997, PG - 1h 38m 
Orion is the cat of Gentle Rosenburg, an Arquilian on Earth and member of the Arquilian royal family. Rosenburg was always seen with his cat, who was treated like royalty. After the Arquilian dies, Orion is left with the Arquilian Galaxy hanging from his collar - Orion's belt.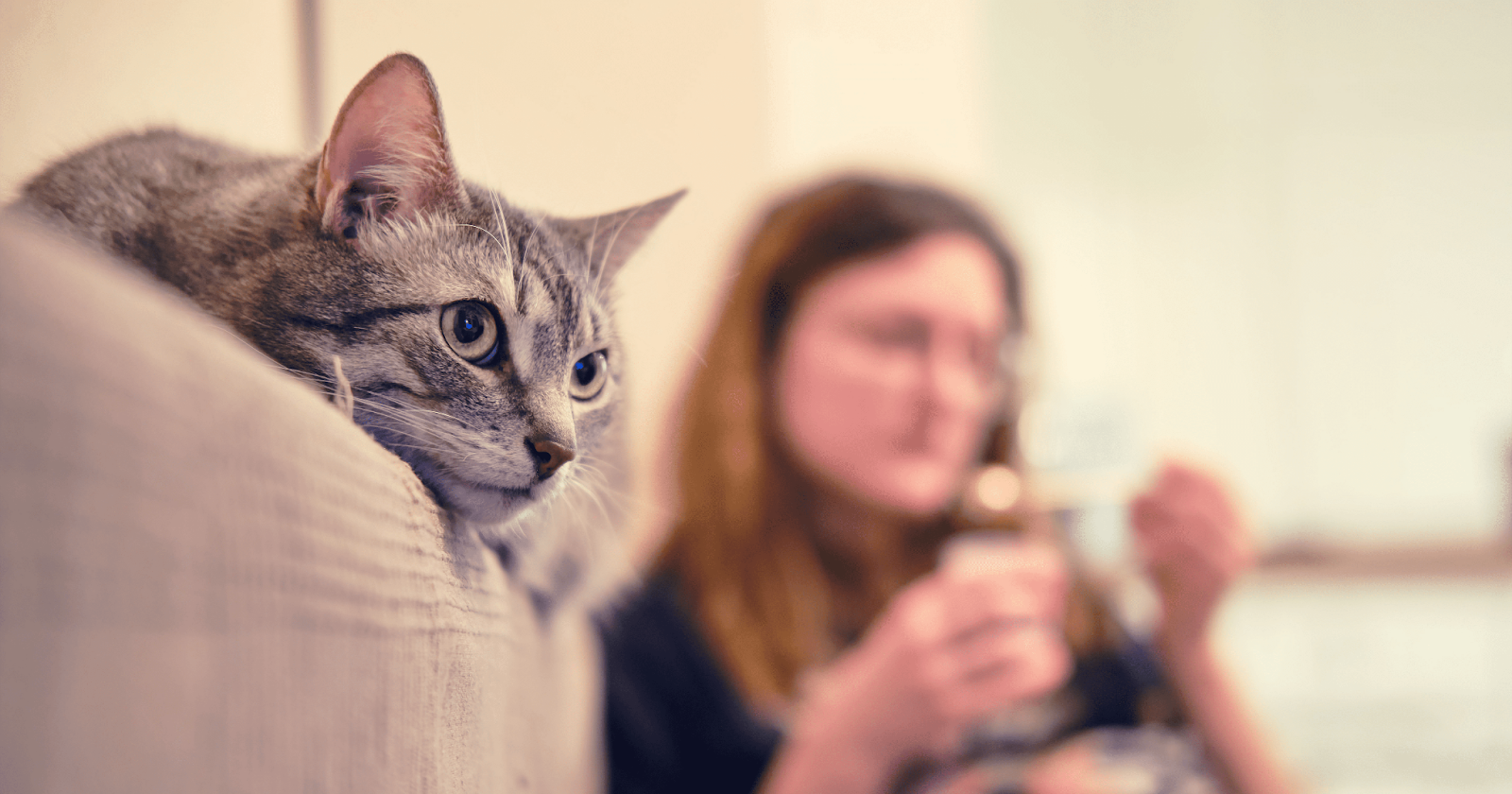 8.  Alien - Jones (or Jonesy) is a ginger cat who survives the Nostromo spacecraft with Ripley.
1979, 18, Sci-fi/Horror, 1h 57m
The crew of a spacecraft, Nostromo, intercept a distress signal from a planet and set out to investigate it. However, to their horror, they are attacked by an alien which later invades their ship.  Jones, nicknamed "Jonesy", was a ginger American Shorthair tomcat kept aboard the USCSS Nostromo as Ellen Ripley's pet. While the cat's official purpose was to control rodents aboard the ship, it also served as a source of relaxation and entertainment for the crew on long space journeys.
9.  Spot - Data's cat on the USS Enterprise.  She is a fictional character in the Star Trek franchise.
The first episode Spot appeared in was Data's Day
1994, TV, PG 46m
As a starship cat, Spot had never encountered rodents, insects or been chased by a canine. Nevertheless, Spot was an active cat and received a lot of attention from Data, often playing with him and jumping on his desk for attention. Spot was played by at least six different cats over the seven seasons and movies where Spot makes an appearance.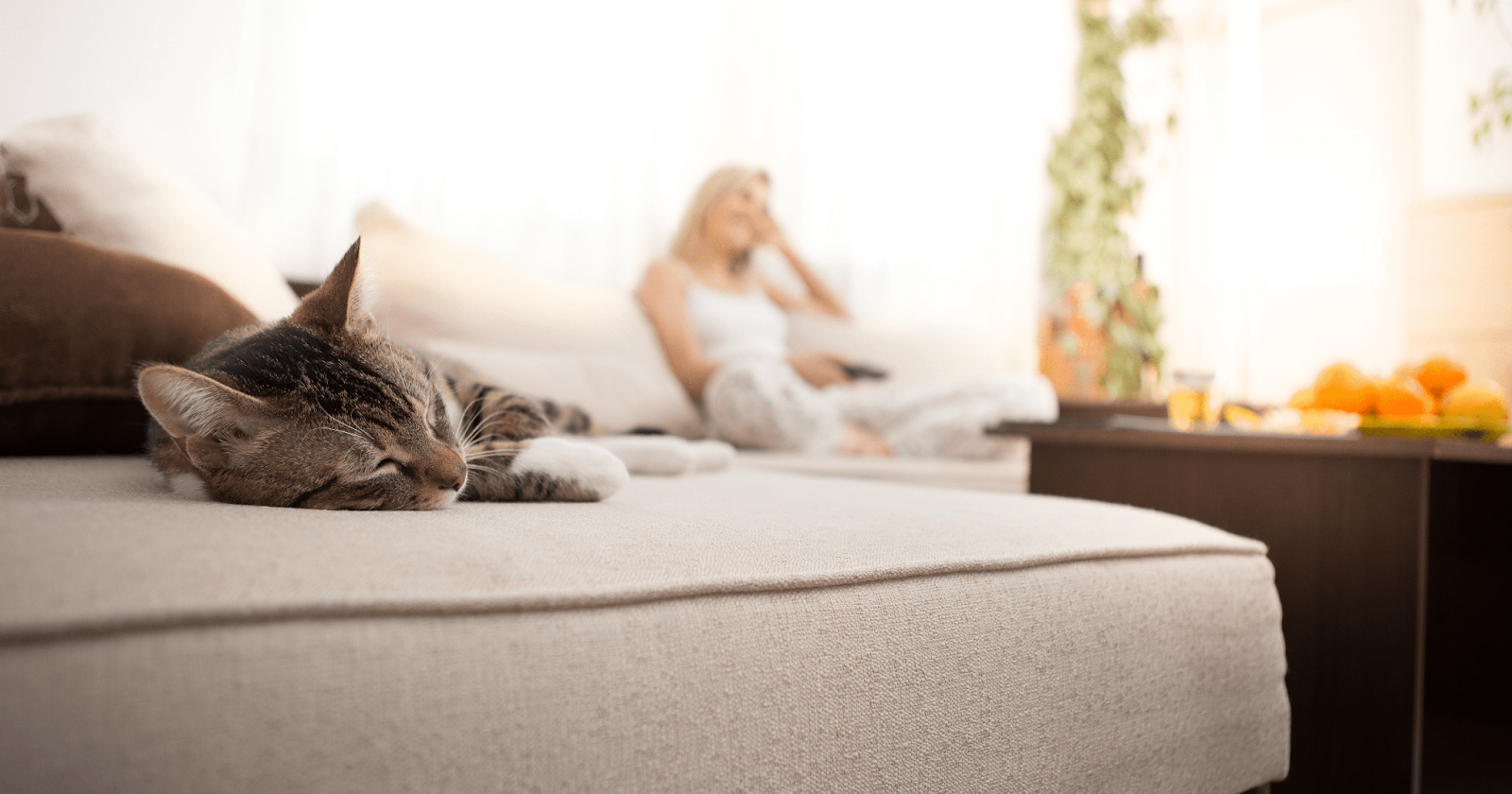 Colourful cats
10. Alice in Wonderland (1951), starring the Cheshire Cat who has pink and purple stripes, yellow eyes and, of course, a wide grin.
1951, Musical/Fantasy, 1h 15m
The Cheshire Cat is a fictional cat starring in the film Alice in Wonderland. He has a wicked sense of humour and enjoys teasing others for his own entertainment. He is known for his distinctive mischievous grin and is unpredictable in nature. He is a mysterious cat and acts as a guide for Alice during her adventures in Wonderland, but also takes pleasure in causing her trouble.
11.  A Cat in Paris - a black cat with red stripes living a double life.
2010, PG, 1h 10m
Dino is a cool cat. By day, he lives with a little girl called Zoe, whose mother is a police officer. By night, he works with Nico, a jewellery thief with a big heart.  But he must come to the rescue of Zoe, the little girl he lives with, after she falls into a gangster's clutches.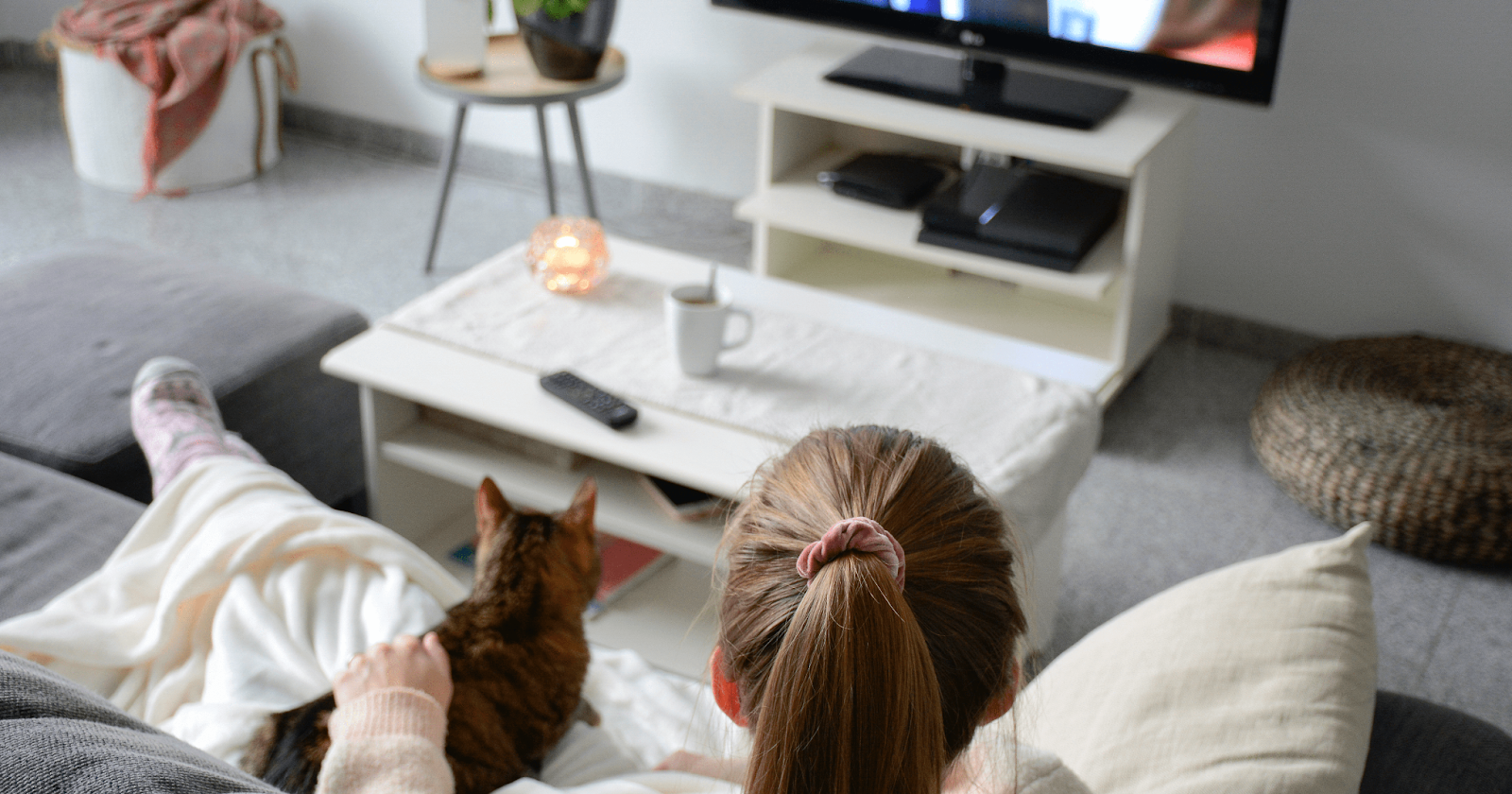 Supernatural Cats
12.  Hocus Pocus:  Binx helps a group of kids thwart a trio of witches.
PG 1993, Horror/Family - 1h 36m
After moving to Salem, Mass., teenager Max Dennison explores an abandoned house with his sister Dani and their new friend, Allison. After dismissing a story Allison tells as superstitious, Max accidentally frees a coven of evil witches who used to live in the house. Now, with the help of a magical cat, Binx, the kids must steal the witches' book of spells to stop them from becoming immortal.
13.  Kiki's Delivery Service (1989), Kiki is learning to be a witch and Jiji is her loyal pet cat companion
Jiji is the main adorable cat character of the popular Japanese movie Kiki's Delivery Service.
Jiji is an all-black talking pet cat of a 13-year-old girl named Kiki who is a witch and according to their tradition, all witches have to live on their own for a year after they turn 13.  She decides to move to a seaside town with Jiji and performs her witch duties from there. Kiki decides to start an Air courier service and tries to live a fruitful life.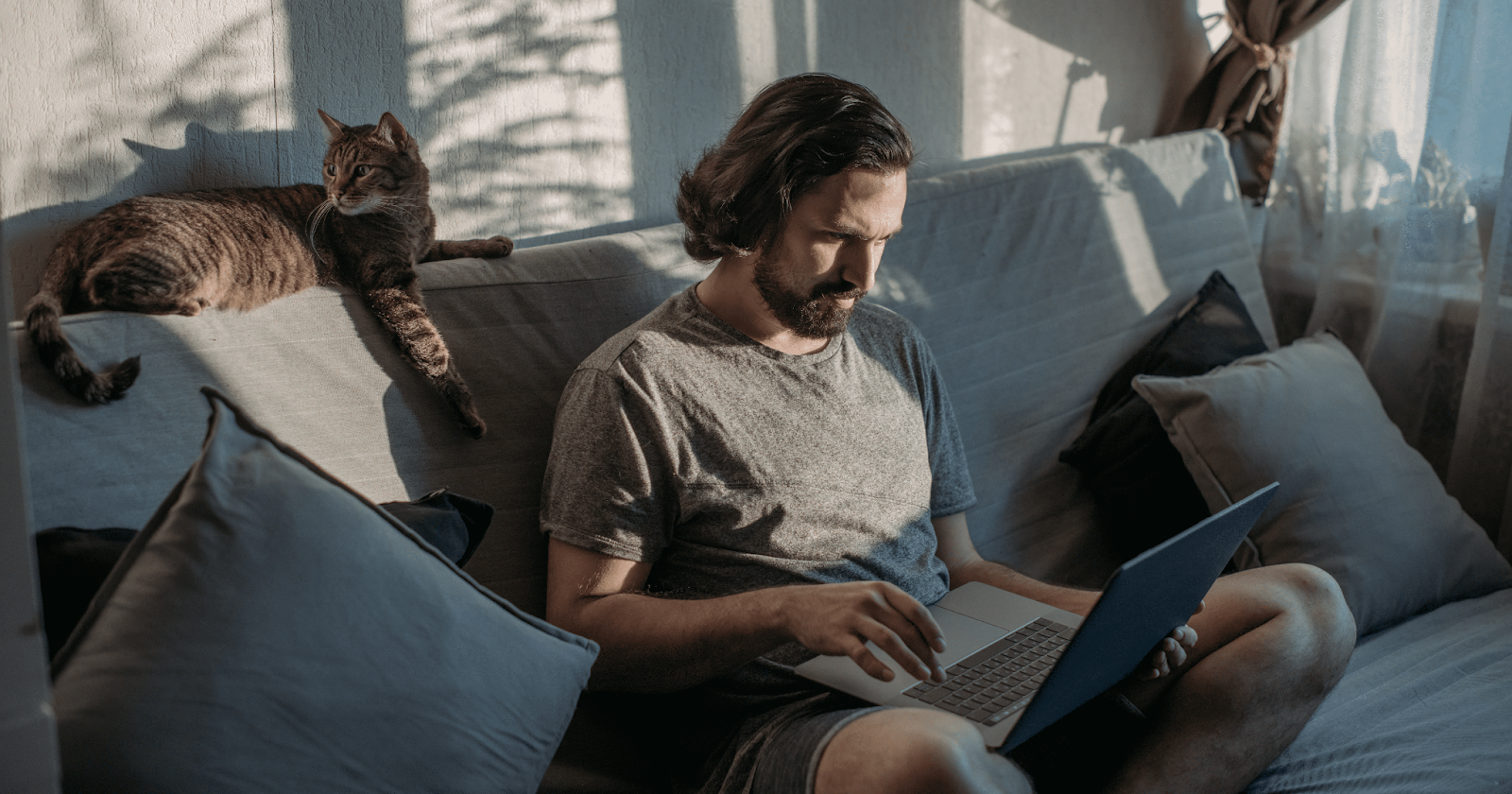 We hope you enjoy our choice of cat movies - if you have any favourites you would like to share, let us know via Facebook or Instagram.